Products tagged with torri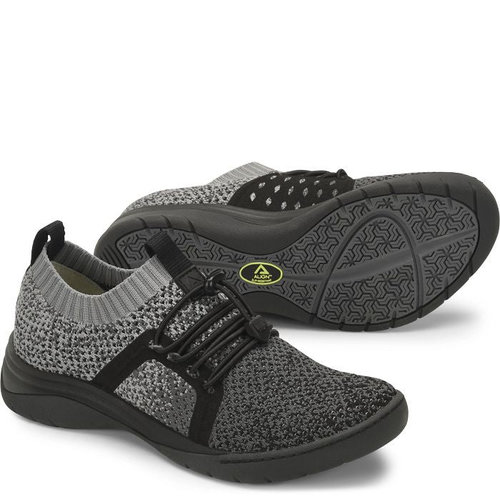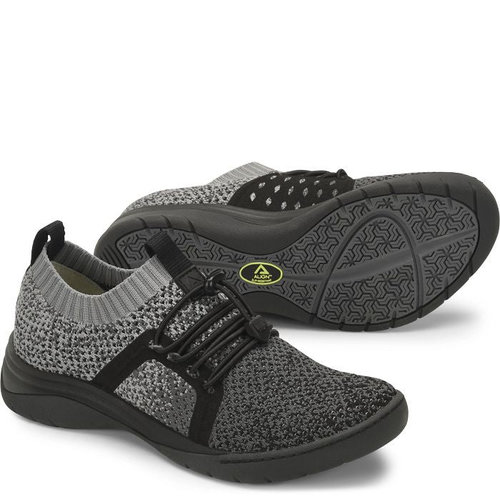 The lightweight and breathable Align™ Torri surrounds the foot in sock-like comfort with a woven fabric upper in an eye-catching design.
Read more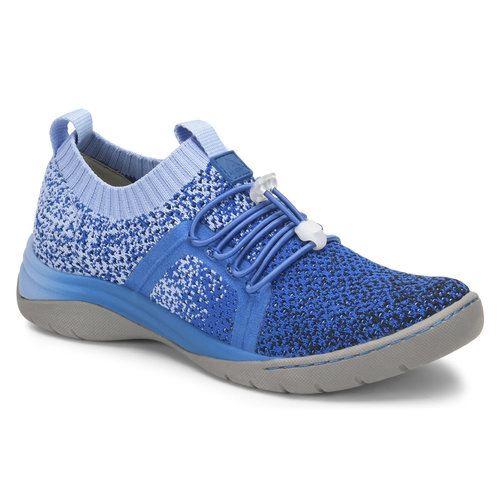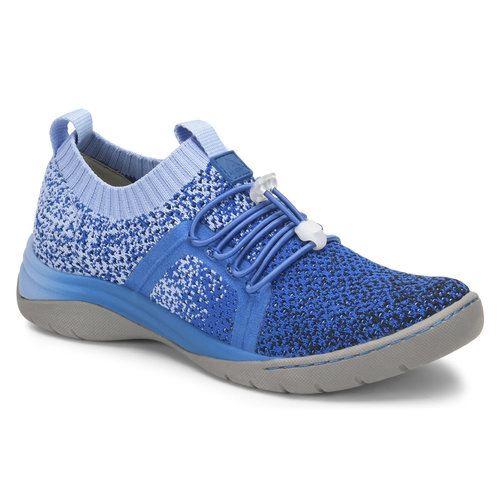 This new knit sneaker is unstoppable! It's breathable with a fluid-resistant toe shield to prevent any liquids from entering your shoe and keep you comfortable throughout any situation.
Read more